Windsor Lawyers Feed the Hungry

Posted on April 23, 2018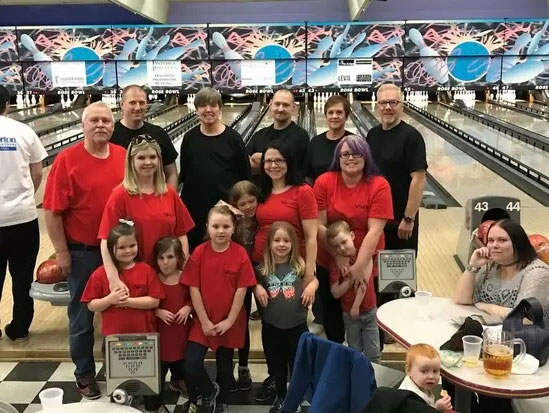 Our team enjoyed another year of bowling fun with our fellow colleagues at the annual "Windsor Lawyers Feed the Hungry" event. Run by volunteers from the legal community, this program helps to provide meals to the vulnerable and impoverished in Windsor through the Downtown Mission.
---
We wish we could give clients their old lives back. Fortunately, we can do the next best thing: give them back the sense of security they had before their accident and help them rebuild their lives. This involves obtaining a fair monetary settlement and secure rehabilitation for an alternative future path in a reasonable amount of time.

Call Velocity Injury Law at 519-946-4300
Our goal is to get back to you about scheduling a free consultation on the same day.
In The Community

The lawyers and staff of Velocity Injury Law can often be found out in the community. Whether we are volunteering for charitable organizations, serving as members of local boards, or participating in recreational and fundraising events, we enjoy being actively involved in and giving back to our community.
Read Our News