Velocity Injury Law Lawyers

The extensive experience of our lawyers and staff enable us to offer each of our clients an extraordinary level of commitment and personalized attention.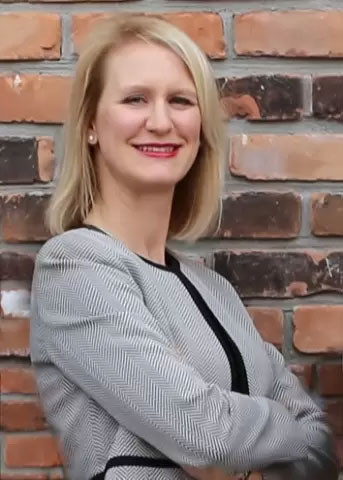 Melanie Gardin
Read Profile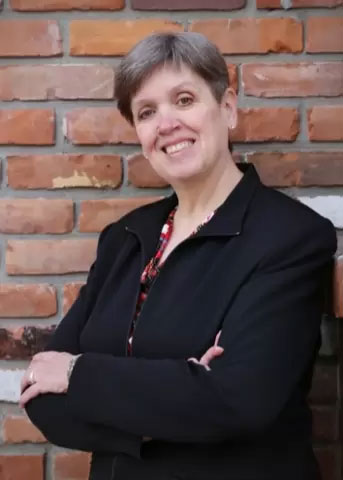 Ruth Stewart
Read Profile
About Us
Seeking compensation from an insurance company is never a fair fight. Insurance companies are big and powerful. Injured claimants are not.
Insurance companies try to pay the least amount possible on claims. They want claimants to settle for less, and sometimes much less than cases are worth. We see it time and time again.
Injured claimants might not know what they're entitled to, but we do. We level the playing field. We don't let insurance companies take advantage of deserving clients.
At Velocity Injury Law, we are parents, sisters, daughters, wives, neighbours, volunteers, and more. These relationships are important to us and we don't want any member of our community to be disadvantaged.
That's why we represent each client as though we're representing a member of our own family. Our mission is to get the best possible financial, physical, and psychological recovery for clients so they can rebuild their lives as quickly and meaningfully as possible.
We have built our reputation by providing experienced, objective and trusted advice and services to thousands of clients. Our winning strategies and years of experience have achieved excellent results.
The hard work is worth it when clients say things like, "You helped me through a really hard time", "I don't know if I could have gotten through this without you" and "You saved my life".
If you've suffered an injury as a result of an accident, contact Velocity Injury Law. We'll work with you from start to finish, helping you understand the legal process and guiding you through it.
Call 519-946-4300 to talk to our intake specialist. Our goal is to get back to you about scheduling a free consultation on the same day.
We wish we could give clients their old lives back. Fortunately, we can do the next best thing: give them back the sense of security they had before their accident and help them rebuild their lives. This involves obtaining a fair monetary settlement and secure rehabilitation for an alternative future path in a reasonable amount of time.

Call Velocity Injury Law at 519-946-4300
Our goal is to get back to you about scheduling a free consultation on the same day.
In The Community

The lawyers and staff of Velocity Injury Law can often be found out in the community. Whether we are volunteering for charitable organizations, serving as members of local boards, or participating in recreational and fundraising events, we enjoy being actively involved in and giving back to our community.
Read Our News