Velocity Opens the Doors to Their New Home

Posted on October 30, 2017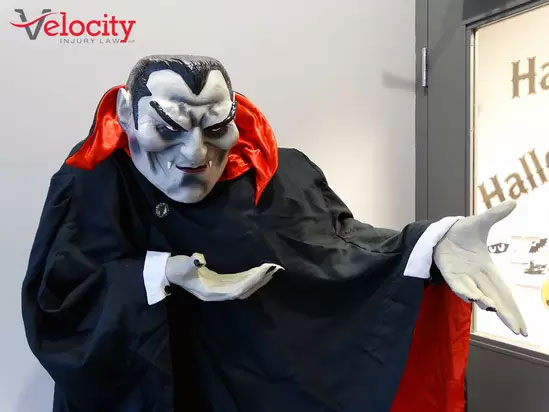 We had moved into our new home nearly 6 weeks prior to hosting this Spooktacutour Open House. This fun themed office tour had a huge turnout, filling the space with an assortment of tricks and treats; making this an exciting time for all of us at Velocity Injury Law. Thank you to everyone who came out to show your support!
---
We wish we could give clients their old lives back. Fortunately, we can do the next best thing: give them back the sense of security they had before their accident and help them rebuild their lives. This involves obtaining a fair monetary settlement and secure rehabilitation for an alternative future path in a reasonable amount of time.

Call Velocity Injury Law at 519-946-4300
Our goal is to get back to you about scheduling a free consultation on the same day.
In The Community

The lawyers and staff of Velocity Injury Law can often be found out in the community. Whether we are volunteering for charitable organizations, serving as members of local boards, or participating in recreational and fundraising events, we enjoy being actively involved in and giving back to our community.
Read Our News