Can I change to a new auto insurance company if I have been in a car accident?

Posted on May 16, 2017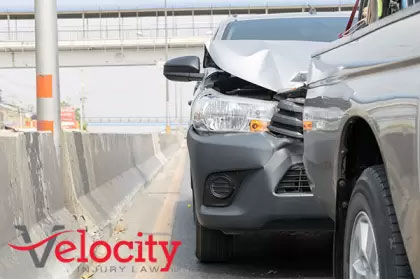 Yes. In fact, you can change auto insurance companies at any time.
However, if you have been involved in a motor vehicle accident and you want to change insurers afterwards, there are some important things to remember:
Any deductible that you are required to pay is payable to the company you were insured with at the time of the accident;

If you were at fault for the accident and someone injured in the accident sues you as a result, the insurance company that insured you at the time of the accident is the one that is responsible for paying any compensation to the plaintiff;

If you are sued for causing the accident, you cannot avoid participating in a lawsuit by changing insurance companies. You will have to co-operate with your former insurer for as long as the lawsuit continues;

The third-party liability coverage on your auto insurance policy at the time of the accident is all the coverage you have available to a claim made against you, even if you buy increased coverage from the same insurer or from a new insurer after the accident;

If you need medical or rehabilitation treatment and apply for Statutory Accident Benefits after the accident, you must apply to the insurance company that held your insurance at the time of the accident;

You are limited to applying for the Statutory Accident Benefits that you had available on your insurance policy at the time of the accident, even if you later buy optional benefits on a new policy; and

If you were at fault for the accident, the premiums on any renewed or new policy will increase. Your current insurance policy might have a "one free accident" clause that means your premium will not go up for an accident you caused. However, a new insurer might consider all accidents within a 3 to 5 year span of you applying for insurance.

This article is not a substitute for legal advice. If you have any questions, please contact us at 519-946-4300.
---
We wish we could give clients their old lives back. Fortunately, we can do the next best thing: give them back the sense of security they had before their accident and help them rebuild their lives. This involves obtaining a fair monetary settlement and secure rehabilitation for an alternative future path in a reasonable amount of time.

Call Velocity Injury Law at 519-946-4300
Our goal is to get back to you about scheduling a free consultation on the same day.
In The Community

The lawyers and staff of Velocity Injury Law can often be found out in the community. Whether we are volunteering for charitable organizations, serving as members of local boards, or participating in recreational and fundraising events, we enjoy being actively involved in and giving back to our community.
Read Our News