Ruth Stewart a "Lifesaver" says Car Accident Victim

Posted on June 24, 2021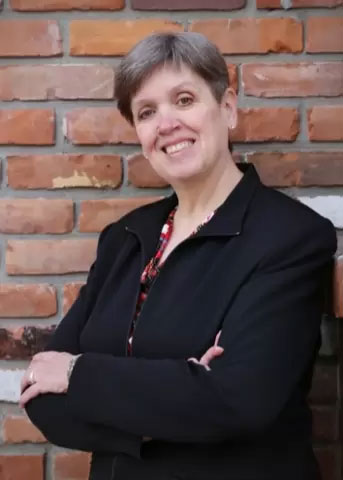 "I really was a lost and broken person with physical injuries and a Traumatic Brain Disorder after the accident. I didn't know what to expect when I first met Ruth, but was was kind, very down to earth and made me feel so at ease. I've had many years of financial hardship, numerous surgeries and extensive rehabilitation. She genuinely cared about me, not just as a client, but as a real person with real needs. I always felt her by my side. I always called her my lifesaver as the years went by and even joked about it when I would visit in the office. Ruth Stewart is a special person who helped me secure financial relief for a much better life. Thank you just does not see enough." S.
---
We wish we could give clients their old lives back. Fortunately, we can do the next best thing: give them back the sense of security they had before their accident and help them rebuild their lives. This involves obtaining a fair monetary settlement and secure rehabilitation for an alternative future path in a reasonable amount of time.

Call Velocity Injury Law at 519-946-4300
Our goal is to get back to you about scheduling a free consultation on the same day.
In The Community

The lawyers and staff of Velocity Injury Law can often be found out in the community. Whether we are volunteering for charitable organizations, serving as members of local boards, or participating in recreational and fundraising events, we enjoy being actively involved in and giving back to our community.
Read Our News