Celina De Vuono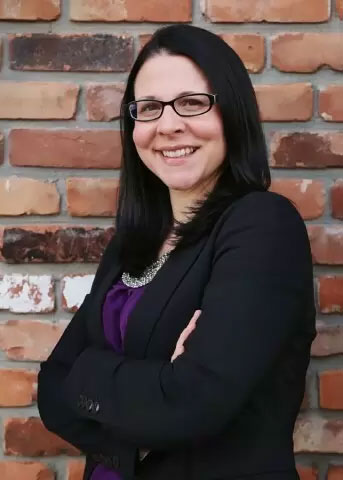 Direct Phone: 519-946-4300 x 113
Email: cdevuono@VelocityInjurylaw.com

---
Celina De Vuono graduated from the University of Windsor Law School in 2005 where she received her Bachelor of Laws. She was called to the Ontario Bar in 2006.
Celina has appeared as counsel in the Superior Court of Justice and at various administrative Boards and Tribunals. Having gained broad legal experience in civil litigation and commercial matters, Celina has chosen to dedicate her practice to the area of personal injury litigation. Celina represents plaintiffs in personal injury cases, including those who have been injured in motor vehicle collisions, slip and fall accidents and other negligence cases.
Celina is a member of the Law Society of Upper Canada, the Essex County Law Association and the Ontario Trial Lawyers Association.
We wish we could give clients their old lives back. Fortunately, we can do the next best thing: give them back the sense of security they had before their accident and help them rebuild their lives. This involves obtaining a fair monetary settlement and secure rehabilitation for an alternative future path in a reasonable amount of time.

Call Velocity Injury Law at 519-946-4300
Our goal is to get back to you about scheduling a free consultation on the same day.
In The Community

The lawyers and staff of Velocity Injury Law can often be found out in the community. Whether we are volunteering for charitable organizations, serving as members of local boards, or participating in recreational and fundraising events, we enjoy being actively involved in and giving back to our community.
Read Our News